Napa Limousine Wine Tours

Your adventure is only beginning now… The excitement of becoming an explorer and touring one of the most premier wine regions in the world will leave you full of memorable experiences.
Whether tasting a glass of wine in a cave from a barrel or taking a romantic tour through a vineyard in full bloom the aroma, the views, and the grapes will seduce you.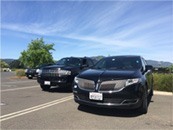 Let Napa surprise you with truly remarkable vintages, cave barrel tasting tour, or experience the excitement of blending your own wine for your special occasion.
Allow us to help you discover the many surprises Napa Valley holds for wine lovers looking for varieties off the beaten path. Let us work with you to ensure that you wine tour experience in Napa is exquisite.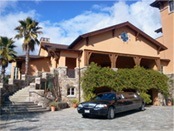 Visit Napa Wine country to soak in the natural and architectural beauty and tour this magical place in the luxury of our limousines.
Enjoy an insider's tour of wineries, historic sites and hidden gems that are essential to experience during your visit to the world's most popular wine destination.
It's your day and Napa Limousine Wine Tours will work hard to assure that your occasion is even more special with our knowledgeable customer service oriented limo wine tour chauffeurs and our dedicated staff.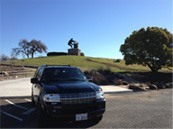 Napa Valley is true a wine lover's paradise. Weather it is a quick gateway, romantic celebration, family reunion, or just a fun weekend with friends, Napa Valley something for everyone.
On your Napa Valley wine tour you will enjoy beautiful locations as you sip a glass of Cabernet Sauvignon, Pinot Noir, Merlot, Syrah, Chardonnay, or Zinfandel at the wineries concentrated throughout the valley. Napa valley has wine to suit every palate, and we are here to guide you if you need our assistance with choosing just the right spots.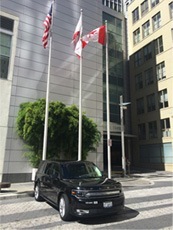 Finish your relaxing wine tour day with a delicious meal at one of the many restaurants Napa Valley has to offer.
Napa is a premier wine and food destination. Napa Valley is home to more than 125 exciting restaurants, awarded more Michelin stars per capita than any other wine region in the world. Here is where the farm-to-table culinary scene meets the creativity of some of the world's best chefs, resulting in a wide range of culinary adventures.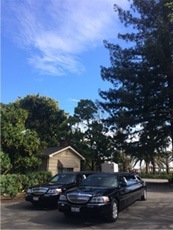 To reserve your limousine, sedan or SUV vehicle give us a call anytime and our knowledgeable staff will help guide you through the reservation process.
If you want to go to Napa valley, but are not familiar with the wineries, or haven't started building your wine tasting itinerary just yet, mention this to your dispatcher and we can help by sending you a sample wine tasting itinerary or help you build your existing itinerary with our suggestions that are based on your preferences.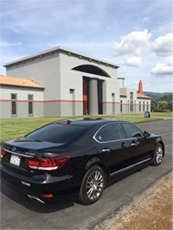 In addition to our Napa wine tasting tour services, we offer private dinner transportation as well as private airport transportation.
We work hard to continue providing all of our clients with the highest level of luxury limo service year after year.
A warm welcome awaits you at the Wine Country!
Drink wine. This is life eternal. This is all that youth will give you. It is the season for wine, roses and drunken friends. Be happy for this moment. This moment is your life.

~ Omar Khayyam
Napa Video Tutorial
Napa Wine Map